School Delays and Closings
Posted by Tim Pritchett, MCCSC Public Relations and Information Officer at 1/12/2016 3:00:00 PM
Throughout the winter, we are faced with a number of weather situations forcing us to make the very difficult judgment call to delay or cancel school. With every decision to delay or close school, our number one priority is student and staff safety. We thank all of our patrons for understanding the difficulty in making this decision. Factors contributing to a delay decision pertain to road accessiblity, parking lot accessibility, temperature, wind, and daylight when applicable. These considerations are also used in determining a cancellation. With many winter mo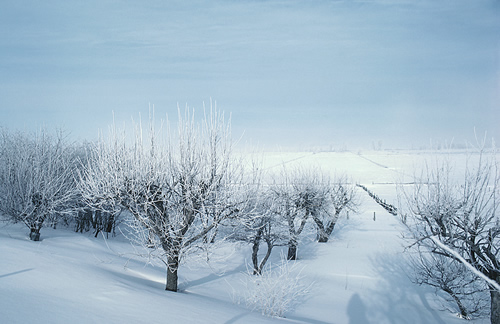 nths still ahead, we wanted to share some important reminders.
You can review the MCCSC Frequently Asked Questions for delays and closings for more information.
Delays are based on a safety determination for school bus travel. Our drivers are well-trained and well-equipped for winter roads. If school is in operation or on a delay, we have determined that the roads are safe for our buses.
As a reminder, we offer bus transportation to all of our students.
As a parent, you always have the right to keep your student home if you feel the travel conditions are not safe as per the attendance policy at each of our schools.
Finally, be sure to keep your Skyward contact information current to receive announcements on school closings or delays.
You can follow us on Twitter @MCCSC_EDU for up to the second announcements on weather related closings or delays. If you have a question about this post or a suggestion for this blog, please Contact Us.